5 Occasions To Wear Your Crystal Bead Bracelet
Crystal bead bracelets are the perfect accessory to add a touch of sparkle to any outfit. Whether you're headed to a special event or just out for a night on the town, a crystal bead bracelet will be the perfect addition to your ensemble. In 2023, you'll be sure to find plenty of occasions to show off your crystal bead bracelet! Here are five special occasions where you can rock your sparkly accessory.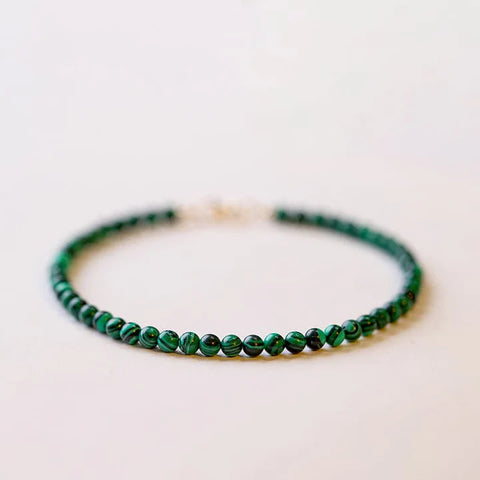 1) A Job Interview
When you're preparing for a job interview, the best crystal bead bracelet to wear is one that will stand out but won't distract from the conversation. Your bracelet should be subtle enough to not make a statement, but eye-catching enough to give the interviewer something to remember you by. To achieve this, try wearing a simple, classic bracelet made of different sizes of clear quartz beads. The bright colors and sparkles will reflect the light, catching the interviewer's eye and adding a little sparkle to your outfit. Wear this with a neutral colored blazer and slacks for a timeless look that will leave a lasting impression.
2) A First Date
When it comes to making a good first impression, wearing the right accessories can be the key to success. For those special occasions when you're looking to make a lasting impression, reach for your best crystal bead bracelet. Not only is a crystal bead bracelet a stylish and unique way to spruce up any outfit, but it is also believed to have many healing properties. Wearing a crystal bead bracelet can help promote feelings of happiness and luck while also helping to boost self-confidence and create an overall sense of well-being. Make sure to choose the one that best speaks to you and pairs nicely with your outfit of choice for the perfect look for your first date.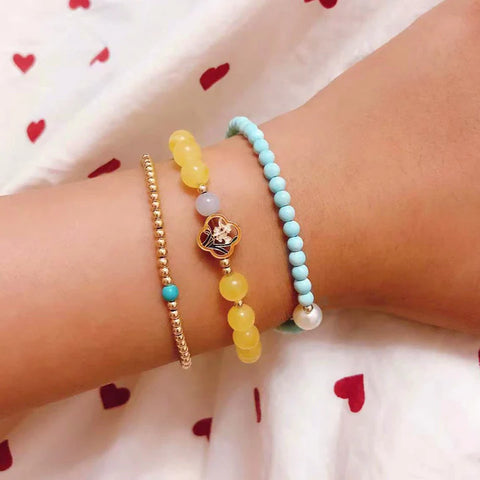 3) A Wedding
A wedding is the perfect occasion to wear your best crystal bead bracelet. Whether you're the bride, a bridesmaid, a guest, or even the officiant, wearing a beautiful bracelet that sparkles with crystals can make the day extra special. A classic choice for the bride is to opt for a delicate bracelet with a single charm or an intricately beaded design with several charms. Bridesmaids may prefer something more showy, like a multi-strand bracelet with larger and brighter crystals. Crystal bead bracelets also make a great accessory for a formal look at any wedding. Whether it's a traditional or modern style, these pieces add a touch of glamour to any ensemble. No matter which style you choose, you'll be sure to look beautiful on the big day!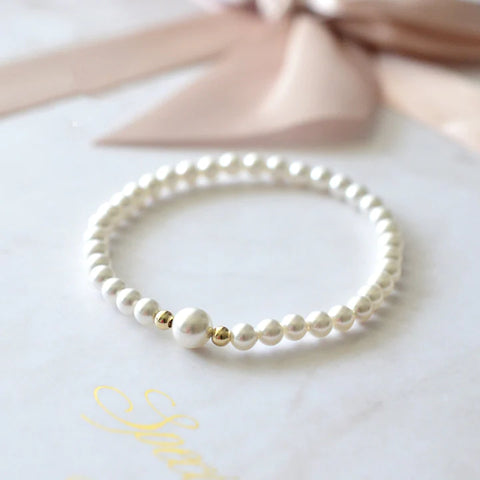 4) A Funeral
A funeral can be a difficult time for many people. It's a time to remember and celebrate the life of a loved one, while grieving their passing. Adding a special touch to your outfit with a crystal bead bracelet can be a meaningful way to honor the deceased.
The colors and shapes of the crystals can be selected to reflect the memory of the person who has passed. For example, if the loved one was an avid traveler, you may want to select crystals that symbolize adventure and exploration, such as pink quartz, onyx, and tiger's eye. Or if they were an artist or creative type, you could select crystals that represent creativity and imagination like sunstone, amethyst, and labradorite.
The stones in your bracelet can also serve as a reminder that the deceased is still with you in spirit. For example, if the person you lost was a source of strength and stability, you might choose crystals such as moonstone, garnet, or jasper. Or if they were a ray of sunshine and light in your life, you could opt for crystals such as rose quartz, topaz, or yellow jade.
Wearing your crystal bead bracelet at a funeral can be a beautiful way to express your grief and pay tribute to your loved one.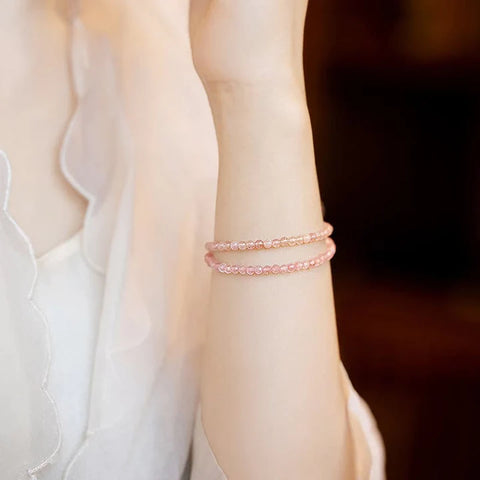 5) Every Day
No matter where you go or what you do, a crystal bead bracelet can be the perfect accessory to spruce up any look. You don't need a special occasion or reason to wear a crystal bead bracelet; it can be part of your everyday style. Whether you choose to wear a single bracelet or multiple bracelets, they are an easy and fun way to add a bit of sparkle and shine to your ensemble. Plus, the healing properties of crystal beads can provide a sense of calm and peace throughout the day. For those times when you need an extra boost of confidence, wearing a crystal bead bracelet may be just the thing to make you feel ready to take on the world.
After introducing the above five occasions that are suitable for wearing crystal bead bracelets, I would like to recommend the five crystal bead bracelets from 2Jewellery store that are suitable for you.
2Jewellery Permanent Bracelets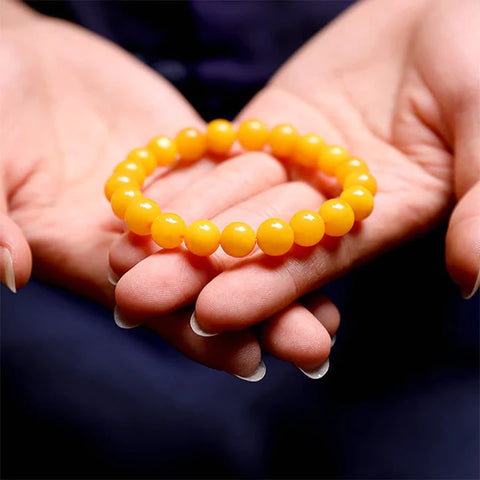 Natural beeswax single ring bracelet, no baking color, no pressing, no optimization, the old beeswax feels comfortable in the hand, the color is bright, natural texture, no cracks, high quality, the longer the wearing time, the more oily the color, same style for men and women.
The weight of the bracelet is 6.5-31g.
Bead diameters are 8-9mm/9-10mm/10-11mm/11-12mm
2Jewellery Beaded Bracelets For Women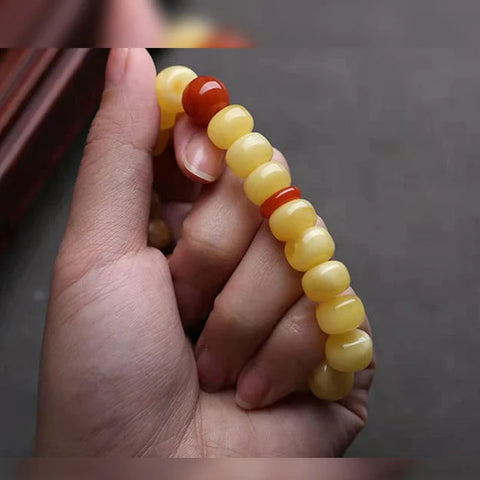 Chanterelle Beeswax Amber beaded bracelets for women, men's bead bracelet, This product is for men and women, Beeswax old bead size: 11*8mm
Southern Onyx Size: 11*10mm.
Old Sandalwood Size: 12*10mm.
Nanchong apple pearl Nanhong agate, also known as red jade, has no optimization and no dyeing; beeswax is a variety of amber, and the opaque or translucent amber is called beeswax; Laoshan sandalwood is also called "moving perfume," which has The reputation of passing fragrance.
2Jewellery Beaded Bracelets For Women
Beaded Bracelets For Women, personalized charm bracelets, Green sandalwood bracelet, 108 6mm beads strung together, the green sandalwood will become darker and darker with the precipitation of time, shiny, hard in texture,  delicate and smooth to the touch, can emit a natural aroma, green Sandalwood is yellowish-brown in dark places and dark green in the sunlight. A green sandalwood bracelet Can be worn by both men and women。
In the early stage, you can wear cotton gloves to play. After two to three weeks, you can clean your hands and play. After about a month, the primary pulp will be formed.
2Jewellery Stacked Bracelets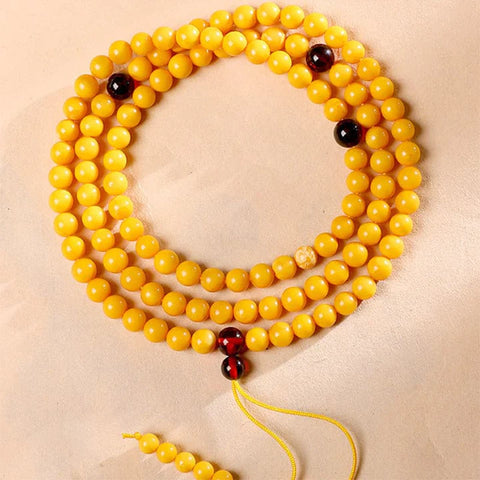 Stacked Bracelets, same style for men and women,  It is made of 108 natural beeswaxes to form a multi-circle bracelet, the same style for men and women, the grease is shiny, the hand feels smooth, the natural texture, no cracks, no pressing, adjustable length, can be wound 3-5 times.
Beeswax is a kind of amber, which is no different from amber in terms of physical and chemical components, but is named for its "color like honey, light like wax". The texture of beeswax is soft and the color is warm, which is deeply loved by people.
Main Bead: Beeswax,
Matching beads: blood amber,
Weight: 8-58g.
2Jewellery turquoise bracelet beaded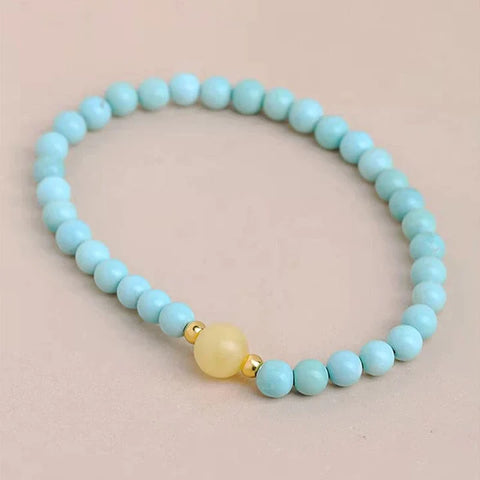 Women Beaded Bracelet ,Turquoise is one of the oldest gemstones today. Ancient Persians, especially merchants and young men, liked to wear it when they traveled. Girls like to wear it mainly to find the ideal other half and hope to create a crystallization of love. , Turquoise can also be used as an amulet, wearing a peace amulet blesses you with all things safe and smooth, healthy and happy, wearing a turquoise bracelet can help improve luck.
Do you like this article? Please consider sharing on Facebook and Twitter.
---