What's Hot In Charm Bracelets For 2022?
Charm bracelets are popular pieces of jewelry that can be worn by anyone at any age, and in 2022, they will still be going strong. The idea behind charm bracelets originated as early as the 14th century when sailors started wearing them with amulets to protect them from harm on their journeys. Fast forward to today and you'll find charm bracelets aren't just popular among women, but have become an essential fashion piece in the jewelry collections of men and women alike.
The story behind charm bracelets
They come in a variety of forms, but they all share two things: intricacy and preciousness. The best charm bracelets—and there are many that fit into that category—are crafted by artisans using expensive or rare materials. They often feature intricate design elements and represent a year's worth of labor. Top charm bracelets might cost several thousand dollars, but it won't matter because most people won't know what these pieces are worth.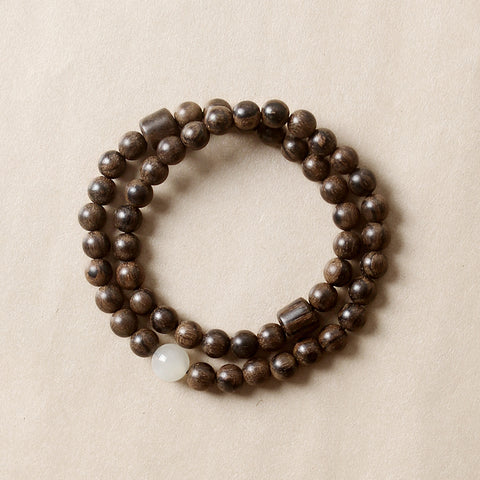 The history of charms
In primitive societies, people do not have modern high-end science and technology, they can only rely on the most primitive way of survival to survive. Living in caves, and hunting, in order to protect themselves, in order to resist nature, in order to avoid the damage of wild animals, primitive humans wore animal skins, animal bones, and animal teeth on their bodies, necks, hands, or feet. The purpose of doing this is to pretend to be a beast to confuse others on the one hand and to carry weapons with offensive capabilities on the other hand. People at that time were simply doing defensive work and didn't realize that this was the earliest decoration.
Later, people found that once a person wears more jewelry, it proves that the more beasts the person hunts, the stronger the ability. Later, people made bright and eye-catching ornaments from the fur and bones of the beasts they killed and wore them on their wrists and engraved patterns of mountains, rivers, stars, and moons on them to show off their abilities, which also made bracelets, etc. Jewelry has become a symbol of identity, ability, power, status, as well as bravery, and wit.
Types of charms used
Charms have historically been used to add expression and personal meaning to jewelry. In particular, charm bracelets have always been popular among women and girls, who use them as a way to express their individuality.
These days, people are using charms on more than just bracelets. Charms can be found on necklaces, belts, and even phone cases. As more accessories incorporate charms, a variety of materials and styles become available—and finding cool charm bracelets has never been easier!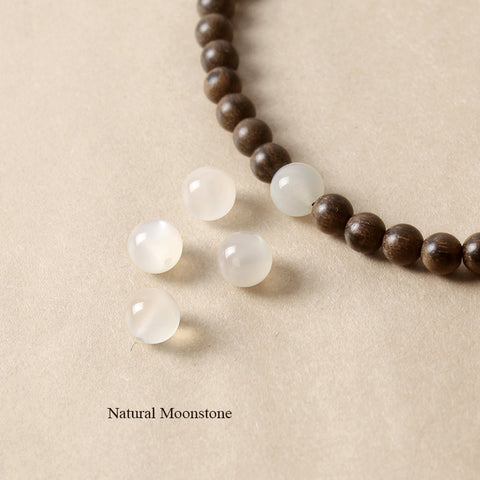 How to choose charms
There are hundreds of thousands of different charms out there, so how do you choose which ones to put on your charm bracelet? The best charm bracelets include both sterling silver and gold charms.
For something a little less expensive, consider cubic zirconia; these are similar to diamonds and will look as good as gold but without all that hefty price tag. Whether it's silver or gold, make sure each charm is real—not some cheap imitation.
Jewelry companies like Pandora and Chamilia
Pandora and Chamilia were two of many jewelers that came out with new cool charm bracelets. With all of these businesses producing such fantastic products, competition between jewelry companies was fierce. They had to keep innovating to be better than their competitors. The top three coolest and best-selling charm bracelets were: Pandora's Perles de Famille collection, Beaded Family Tree, and Chamilia's Double Tribal Bangle bracelet.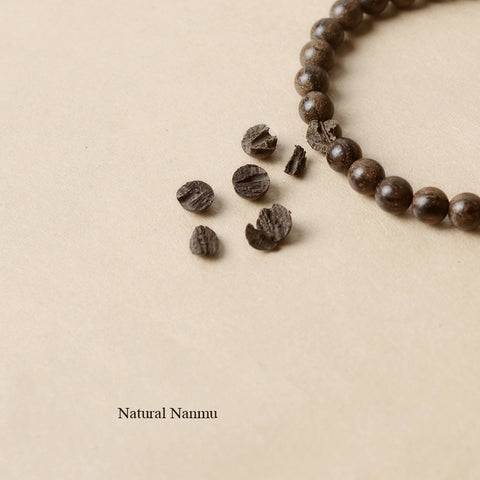 Why do you like/love your bracelet?
After examining multiple charm bracelets, it's clear to me that there are good and bad charm bracelets. As a result, I like my bracelet because it has high-quality charms on it. One of my favorites is the Beach House charm because we love visiting our beach house every summer. The only con to my bracelet is that it doesn't come with any great starter charms.
For example, some other companies offer charms such as a graduation cap or an engagement ring. Because these companies have more advanced charm technology than mine, their bracelets tend to be of better quality. However, since I don't want to buy additional charms for my bracelet just yet (I want to wait until my birthday), I would say that overall my bracelet is pretty good!
Types of people who wear them
A good charm bracelet represents a personal statement—and wearers are just as varied. Some wear them to celebrate their heritage, religious affiliations, interests, or accomplishments; others wear them as an accessory to their favorite outfit or because it was a gift from someone special. Whatever your reason, do your research before picking out charms for your new bracelet.
---